We have six homes for SALE, Leave a message on our Wishlist page and when we have more homes come up for sale, we'll call you!
To be Moved 1979 Manco 14 by 66
2 bedroom, 1 bathroom. 8 foot ceilings, washer and dryer. 29,900 located at our Madiera Park sales lot.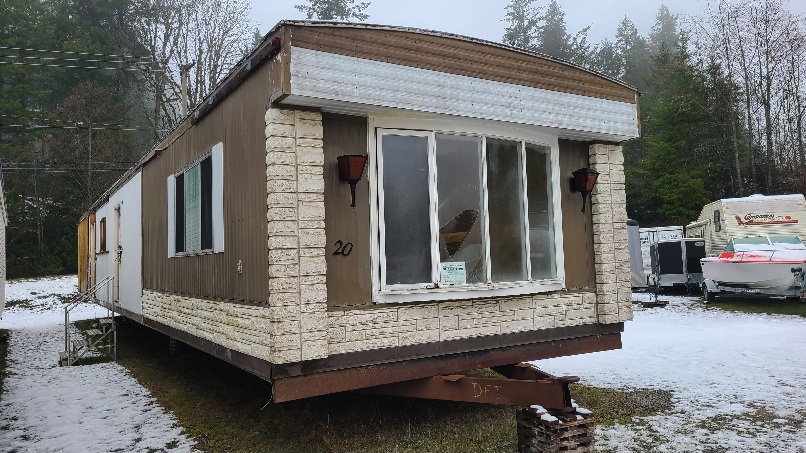 New 2022 16 by 76
1216 square foot SRI Winfield Lake Country single wide coming off the assembly line Mid September 2022. $11,946 worth of factory options. Dover grey vinyl lap siding, charcoal grey roof, white cabinets, Italian white countertops, artic white backsplash, lux silver gypsum board and addison wood like lino. Customer is unable to take their home and is selling it from the factory in Kelowna BC. 179,274 including all tax.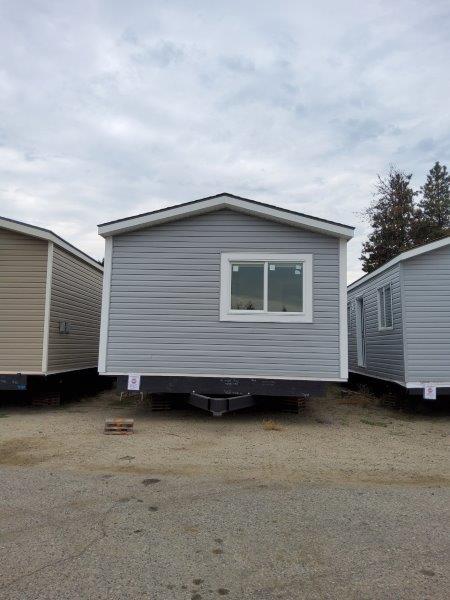 1992 Notec 14 by 66 2 bed 1 bath
To be moved, csa a277 manufactured home in okay condition. Fridge ( but is dirty ) , smooth top range, eye level oven, dishwasher, washer and dryer. Home needs a little tlc. 69,900 No tax. Located in west Abbotsford. Viewings by appointment. Call Chuck 604 830 1960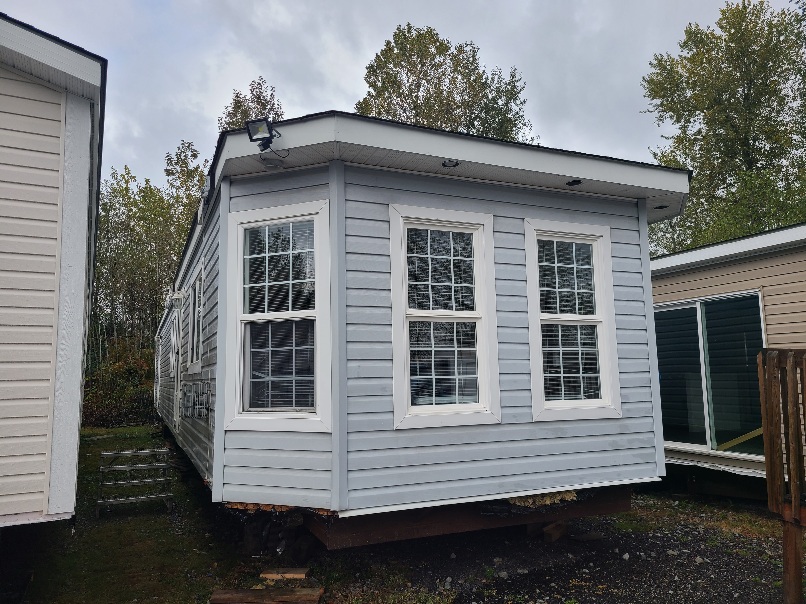 1981 Manco Meadowbrook 14 by 66
Home has csa 240 stickers and is a good shell to renovate top to bottom. Roof has been sealed and the bottom bracing has been all redone. Newer furnace. It was lived in up until it came to our lot. $9,900 including tax sold from Glenbrook Homes 21 Ltd storage lot in West Abbotsford. Call Chuck 604-830-1960.