Built in BC By British Columbians
For British Columbians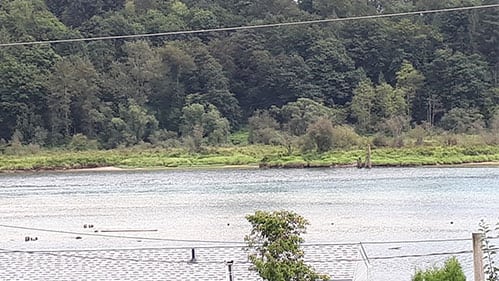 NEW 2018 In Ruskin Mobile Home Park
101-9950 Wilson st., Mission
Home $299 900, 2 bedroom, 2 bath, 1056 sq.ft.
Pad Rent: $690
Small Pet ok
Call Chuckat 604-830-1960.
Glenbrookhomes.net Your local new home manufactured home / mobile home/ modular home dealer in Aldergrove / West Abbbotsford . Made in British Columbia by Canadians, providing Canadian jobs and homes for Canadian families. Trades, appraisals, and financing . The very best service before and after you move in.
Pads to rent for new homes by Glenbrook Homes Ltd.
Bear Creek Glen in Surrey
7850 King George Boulevard
Spaces for a new 16 by 66,14 by 66, and offset 24 by 60
Pad rent 850 to 895 a month
Family owned park. Very nicely kept with lots of trees .
For new homes to go to these pads,
Call Terry 604-230-4811