Mobile Homes and Manufactured Homes
Find your new home that fits your budget with Chuck in Aldergrove and Abbotsford, BC. A great selection of mobile homes, modular homes and manufactured homes.
Chuck 604-830-1960.
To get started, contact us today to arrange a consultation with Chuck. He will help you locate the perfect mobile home to suit your needs.
The Best Homes at the Best Prices
Glenbrook Homes is a licenced Mobile Home Dealer that offers a good selection of mobile homes, modular homes, and manufactured homes. Brand new, pre-owned and repossesed homes. To be moved and in mobile home parks.
An Affordable Solution to Home Buying
We are a small mobile home dealer with little overhead to offer better prices. You can always count on us to offer the very best mobile, modular and manufactured homes at the most reasonable prices with the very best service.
Experienced Moblie Home Dealer
Our team has been selling mobile homes since 1968.Chuck Goetken began his career in 1985. Making our team one of the most knowledgable in the province of British Columbia. We have an extensive selection of mobile, manufactured and modular homes at two locations. One in Medara park on the Sunshine coast and another at our storage lot in West Abbotsford by appointment.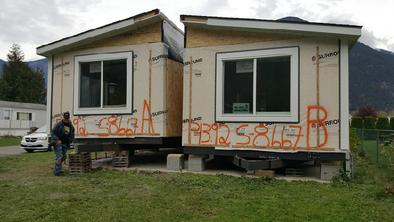 Doug
Sliding home onto concrete filled blocks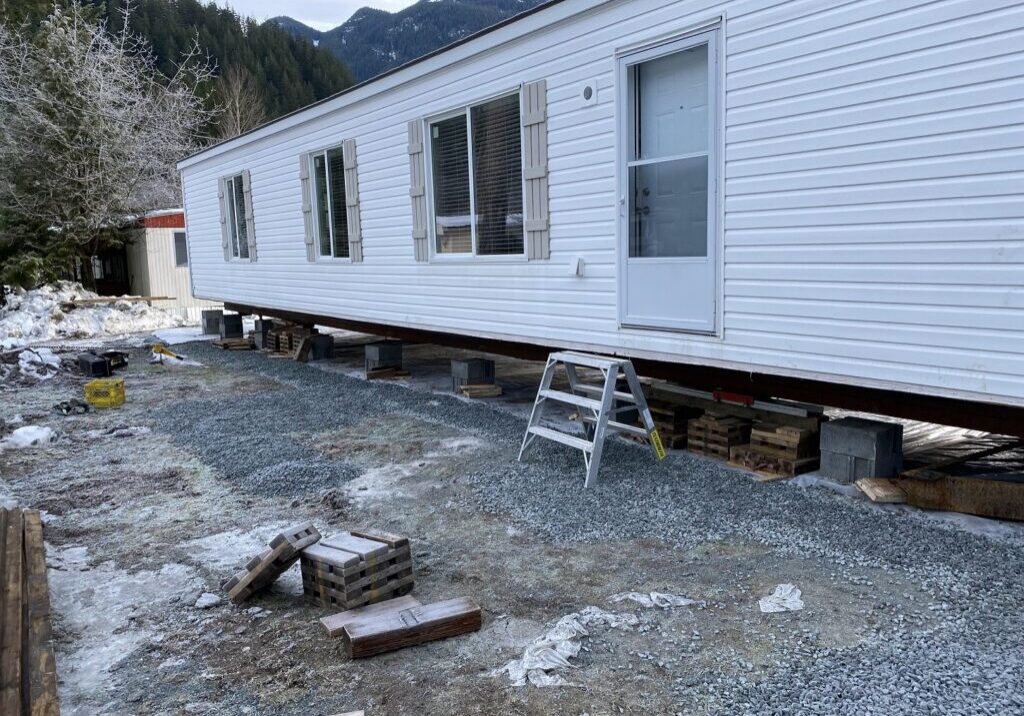 Call Chuck to learn more about our latest selection of manufactured homes, modular homes and mobile homes for sale.
604-830-1960
Built in BC By British Columbians
For British Columbians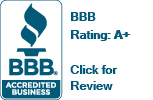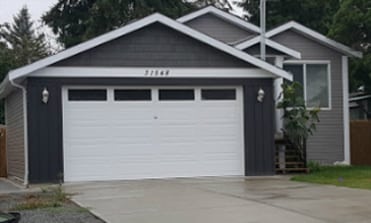 Mobile homes, Manufactured homes and Modular Homes
Looking for modular homes, manufactured homes, or mobile homes? Email your request and Chuck will call you when something comes up that matches your wish.
Call Chuck at
604-830-1960
Mailing address:
PO Box 10030,
Aldergrove, BC V4W 3Z5
Storage lot, Abbotsford by appointment
glenbrookhomes@gmail.com